会议名称:
会议时间:
2018年9月 18-20日
会议地点:
欧洲马来西亚-吉隆坡
会议名称:
会议时间:
2018年9月 18-20日
会议地点:
非洲南非-开普敦
会议名称:
会议时间:
2018年9月 18-20日
会议地点:
北美洲美国-圣安东尼奥
TRACK A - Trends, Projects and Strategies
TRACK B - Finance & Investment
TRACK C - Optimizing Plant Operation
TRACK D - Power Plant Technologies
TRACK E - Distributed Energy Resources
TRACK F - Capitalizing on Digitalization
TRACK G - Renewable Energy Strategy & Technology
8:30 AM-10:00 AM
Room: Nusantara 1
Format: Panel Discussion
---
TRACK A - Trends, Projects and Strategies
TRACK B - Finance & Investment
TRACK C - Optimizing Plant Operation
TRACK D - Power Plant Technologies
TRACK E - Distributed Energy Resources
TRACK F - Capitalizing on Digitalization
TRACK G - Renewable Energy Strategy & Technology
9:30 AM-10:00 PM
Room: Nusantara Foyer
---
TRACK A - Trends, Projects and Strategies
TRACK B - Finance & Investment
TRACK C - Optimizing Plant Operation
TRACK D - Power Plant Technologies
TRACK E - Distributed Energy Resources
TRACK F - Capitalizing on Digitalization
TRACK G - Renewable Energy Strategy & Technology
10:15 AM-11:45 AM
Room: Nusantara 1
Format: Presentation
Session Chair
Director of Conferences
PennWell International Power Group
United Kingdom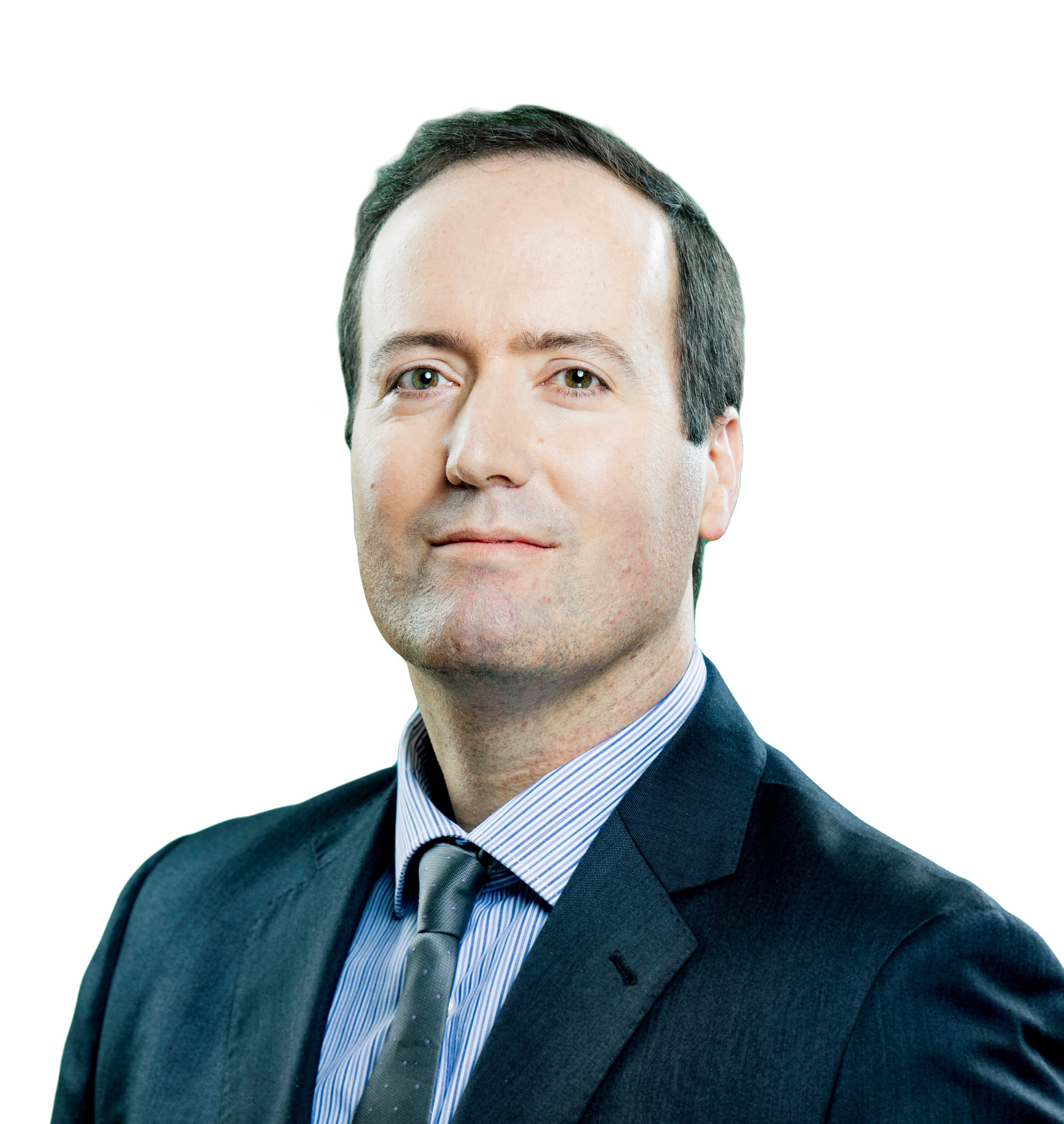 Speaker
President, Energy Solutions & Executive Vice President
Wärtsilä Corporation
Finland
---
TRACK A - Trends, Projects and Strategies
TRACK B - Finance & Investment
TRACK C - Optimizing Plant Operation
TRACK D - Power Plant Technologies
TRACK E - Distributed Energy Resources
TRACK F - Capitalizing on Digitalization
TRACK G - Renewable Energy Strategy & Technology
12:30 PM-2:00 PM
Room: Exhibition Floor
---
TRACK A - Trends, Projects and Strategies
TRACK B - Finance & Investment
TRACK C - Optimizing Plant Operation
TRACK D - Power Plant Technologies
TRACK E - Distributed Energy Resources
TRACK F - Capitalizing on Digitalization
TRACK G - Renewable Energy Strategy & Technology
2:00 PM-3:30 PM
Plenary Panel Discussion - Coal vs Renewables - Asia's Balancing Act
Room: Nusantara 1
Format: Panel Discussion
As environmental pressure mounts and technology prices tumbles, Asia is seeing significant growth in renewable power generation, yet the region accounts for 85% of new coal power development in the world. Will the development of high-efficiency, low-emission coal plants see a new wave of coal generation in the region or ...read more...

Session Moderator
Vice President, Head of APAC Gas & Power Consulting
Wood Mackenzie
Singapore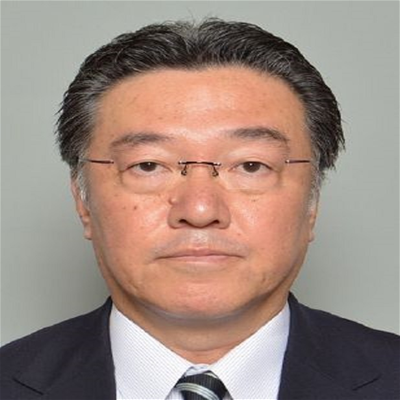 Panelist+
Deputy Head of Business Headquarters
Mitsubishi Hitachi Power Systems, Ltd.
Japan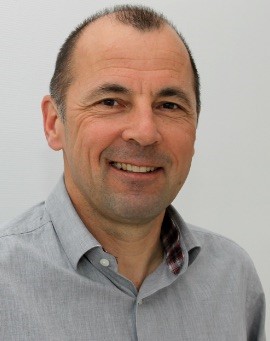 Panelist+
CEO
Enerdata
France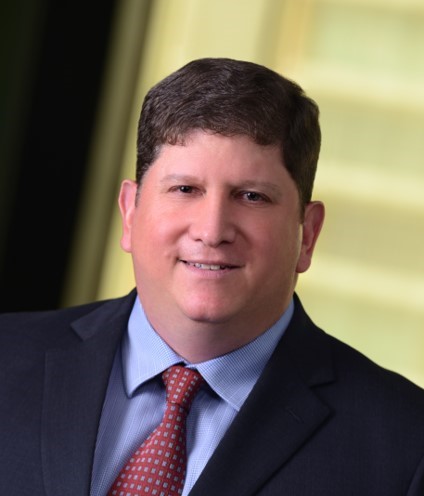 Panelist
Chief Executive Officer
Leader Energy Pte. Ltd
Singapore
---
2:00 PM-3:30 PM
Session 1: Power Plant Optimization by Merging Software and Hardware
Room: Knowledge Hub, Booth N30, Exhibition Floor
Format: Presentation

Session Chair
Growth & Strategy, General Manager, Asia-Pacific
GE Power
Singapore
Presentations:
Digital Enabled Total Plant Solutions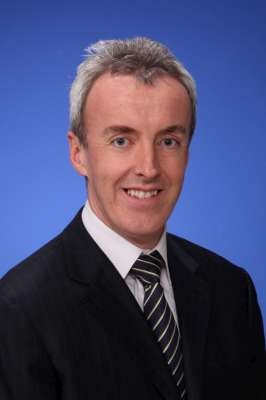 Speaker
Sales Leader
GE Power Services
Thailand
Beyond the Manual Rounds- Building the Power Plant of the Future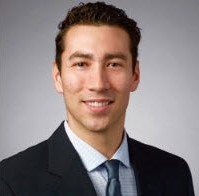 Speaker+
Global Business Development Manager
Emerson
United States
Toward a Sustainable Power Generation Future – Lessons from the Data Center Business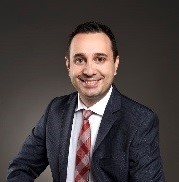 Speaker+
Business Development for Smart Cities and Energy Optimization Solutions for the ABB Power Generation & Water Business
ABB AG, Industrial Automation Power Generation
Germany
---
TRACK A - Trends, Projects and Strategies
4:00 PM-5:30 PM
Room: Garuda 8, 1st Floor
Format: Presentation
This session will discuss the trend towards increasing demand for LNG led by Asia's major economies and the new types of gas to power projects ...read more...

Session Chair
Partner, Energy & Infrastructure
Pinsent Masons
Hong Kong
Presentations: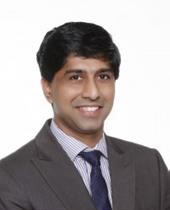 Speaker+
Director – Gas & LNG Consulting
Wood Mackenzie
Singapore
Understanding Challenges to Realising the Potential of LNG to Power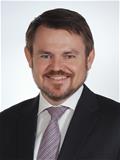 Speaker+
Partner
Ashurst LLP
Singapore
LNG Fuelled Floating Power Plants: Shall LNG Storage & Regas System be Integrated with the Floating Power Plant or be Independent?

Speaker+
Business Development Manager, South East Asia
Wartsila Corporation
Singapore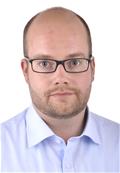 Co-Author
Senior Application Manager
Wartsila Singapore Pte Ltd
Singapore
Speaker
Hong Kong
---
TRACK B - Finance & Investment
4:00 PM-5:30 PM
Session 1b: "Coal in the Corner" - The Finance Challenge
Room: Garuda 10A, 1st Floor
Format: Presentation
Opposing views about the trend away from financing coal fired ...read more...
Presentations:
Why are Global Investors in Power and Utilities Increasingly Avoiding Coal?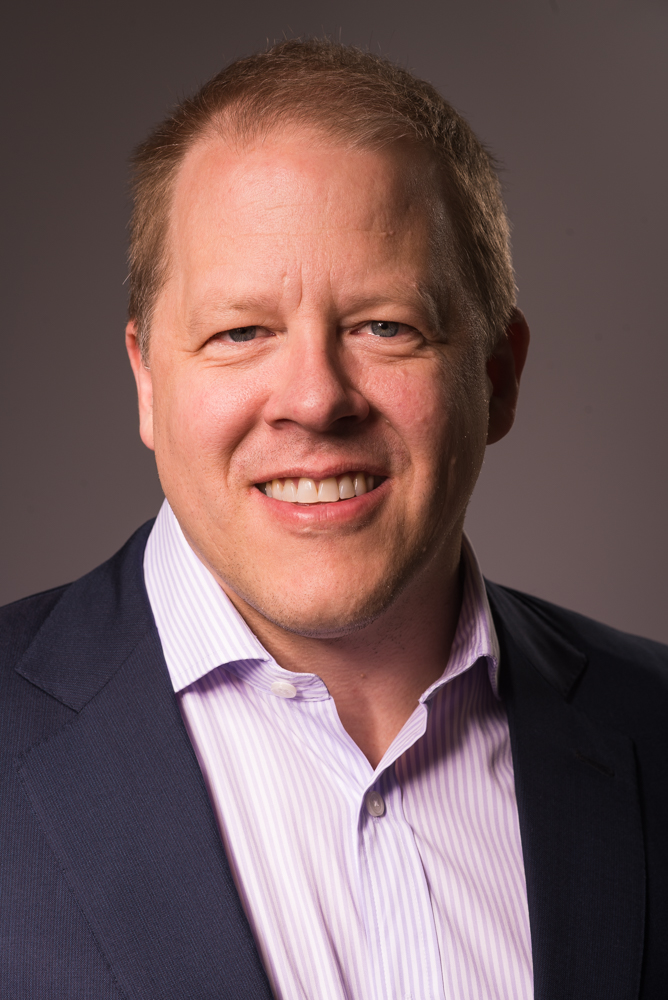 Speaker
Partner, CIO
ECOFIN
United Kingdom
Coal Power Financing. Why have lenders really pulled out, and is this hurting the planet?
Handout(s)

paper

Speaker+
Power Sector Lead, SEA
ERM
Singapore
Is Insurance for Coal-Fired Projects Entering a Black Hole?
Speaker+
Regional Director - Construction, Power & Infrastructure, Asia
Aon Risk Solutions
Singapore
The Future of Coal: How Technologies can Provide "Greener" Power and the Pathway to End Coal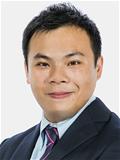 Speaker
Consultant
ENEA Consulting HK Limited
Hong Kong
---